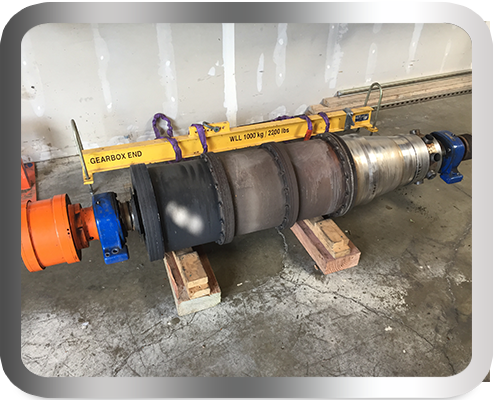 SERVICE & REPAIR
CentriTEK offers high quality service and repairs for all manufacturers of horizontal decanter centrifuges for all customers and industries.
Our specialty is the service of machines manufactured by Centrisys Corporation though we have always offered quality & reliable services on all other brands which include: Alfa- Laval-Sharples, Andritz, Flottweg, Westfalia etc.
From complete overhauls to simple field service jobs, our location is well suited to service customers not only within the Unites States but all across North America, the Caribbean and Pacific Islands.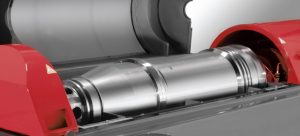 SALES & PRODUCTS
CentriTEK is proud to offer machines offered by HAUS and Archer Separation.
Being leader in development and manufacturing of modern, high capacity continuous industrial type decanters, HAUS started its activities in 1954 in Aydın with repair and renewing of various types of water pumps and presses.
Today, having the ability to manufacture 350 decanters and 150 separators per year with 375 employees based on 32.000m2 field, the company has ISO 9001:2008 and TSEK certificates. The safety precautions of machines in work places and their compatibility with CE directives are approved by TÜV.
HAUS manufactures decanter centrifuges and separators for waste water and potable water treatment facilities, oil fields, drilling industry, beverage industry, animal and vegetable fat processing and extraction industry, starch industry as well as chemical and pharmaceutical industry.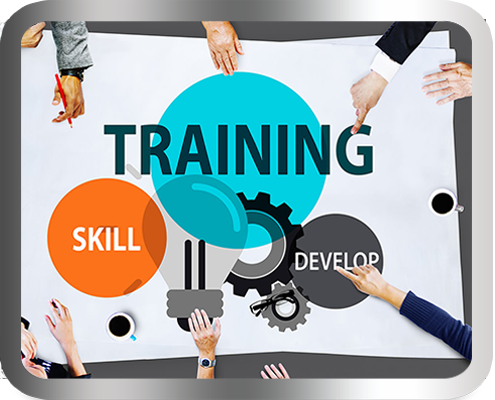 TRAINING & OPTIMIZATION
CentriTEK understands process and machine design.  From our experience servicing all brands and designs, our expertise allows us to see personality in every machine….the good and the bad.
We pass this experience to our customers through classroom and hand on centrifuge operations training.  Field service jobs are always integrated with training for both operations and maintenance staff.
Maintaining regularly optimized machines and well trained operation and maintenance staff saves money.