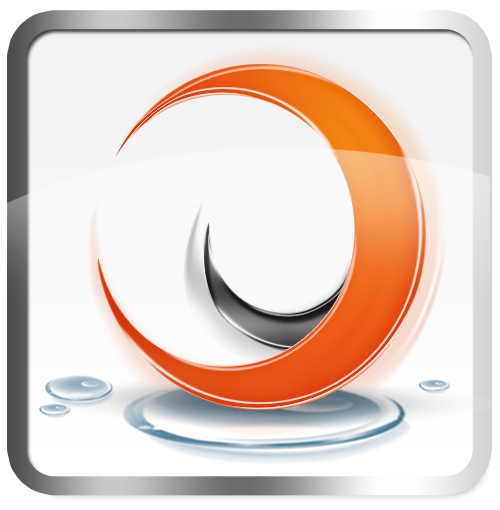 CentriTEK is a northern Califorina based company offering decanter centrifuge expertise to clientele nation wide.  Established in 1999, CentriTEK's goal has been to fill the industry void by offering premier service, optimization, training and repairs of decanter centrifuges.
Meet the Team
We are a team of dedicated professionals with over 25 years of experience in the centrifuge industry and project management, focusing on unparalleled expertise and service!
Chris Gatewood
President / CEO
Chris graduated from the California Maritime Academy with a degree in Business Administration. For a short period he worked on crude oil tankers followed by some time as captain aboard ship assist tugs in the SF Bay Area
In 1992, Chris became infected by the centrifuge bug working for an independent centrifuge repair business, Here, he learned every aspect of repair and operation of decanters. This hands on learning evolved into aftermarket sales and in 1999 Chris started up his own decanter centrifuge service business, CentriTEK.
In 2000 an opportunity arose to join a small and upcoming US based manufacturer. With a tenacious and hard working ethic, Chris helped grow this business to be recognized as one of the top decanter centrifuge suppliers in the world.
In 2012, it was time for a big change and CentriTEK was brought back from its dormancy. There was a big deficit in the quality of service and support offered by the OEM. CentriTEK would reestablish quality service and support on all brands of decanter centrifuges.
Today, Chris finds a dynamic balance with sharing his centrifuge expertise with clients across North America while spending time playing in the wind and water with his family.
centritek.com