CentriTEK is a experienced and nimble team of industrial centrifuge specialists serving municipal water & wastewater,  food & beverage, oil & gas,  rendering and the pulp and paper industries.
Recognizing a deficit in the quality of service and support offered by many centrifuge OEM's, the CentriTEK vision was kick-started in 1999. In 2012, CentriTEK launched a full-fledged repair shop on a mission to build a quality centrifuge repair business  while delivering consistent high-level personalized customer service. 
Today, as CentriTEK grows and expands its presence across the U.S. and serves more applications and industries than ever, the No. 1 priority remains unchanged:  to treat every customer like a friend, never like a number.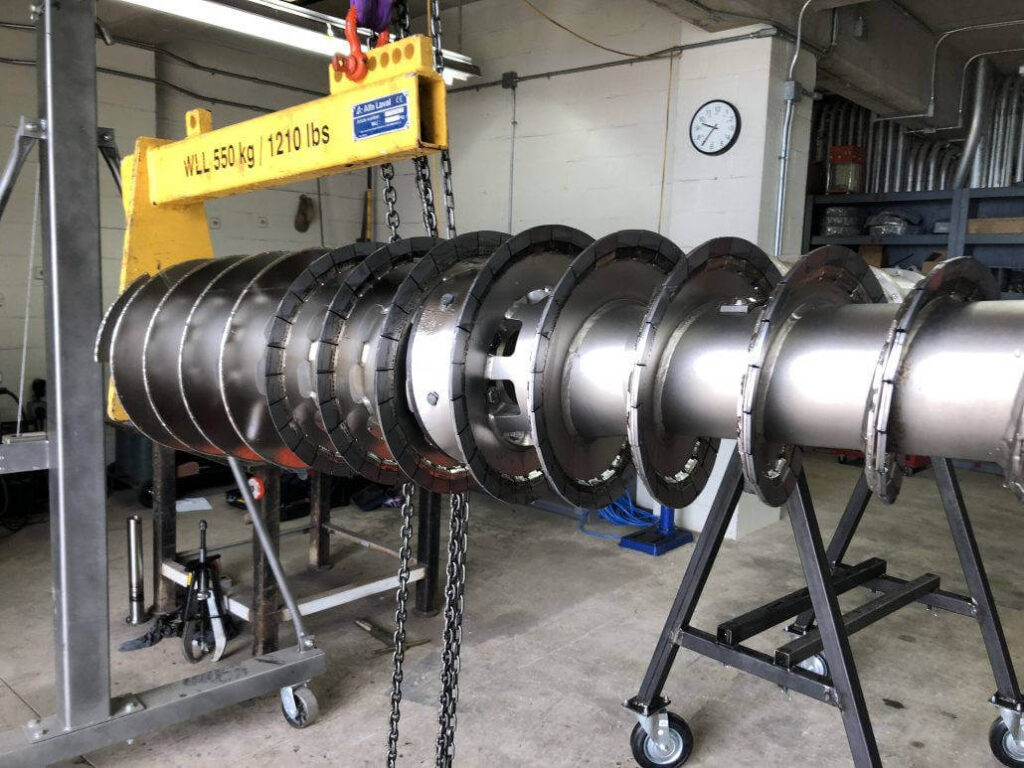 Our mission is to be a trusted partner known for much more than our centrifuge expertise.
We aim to make honesty and transparency the foundation of the entire customer experience, to deliver solid value with nothing to hide.
We believe in building lasting relationships, because we're in it for the long haul.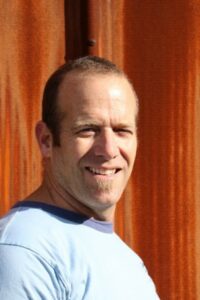 It has been said that Chris eats, sleeps and dreams centrifuges. With over 27 years of experience ranging from hands-on repair, maintenance and operations to aftermarket sales and capital business development, Chris has a well-rounded understanding of the needs of centrifuge owners & operators across a host of applications and industries.
Recognizing a deficit in the quality of service and support offered by many OEM's, Chris launched CentriTEK in 1999. In 2000, he was presented with an opportunity to help a small, upcoming US-based manufacturer grow from the ground-up, and spent the next 12 years dedicated to growing the business into one of the top global decanter suppliers. In 2012, Chris switched gears and decided to go all-in with CentriTEK with the mission to build a quality centrifuge service business who could provide high-level personalized service.  His vision was to cultivate an expert team founded on the idea that honesty and integrity were routine, not an exception.
Chris' vision, hard work, and tenacity have proven invaluable as he has successfully serviced  centrifuges all over North America. If you ask his customers, they will tell you that working with Chris is more like a partnership than a traditional customer-vendor relationship, and the process is more of an experience rather than a buying transaction.
Chris earned his Business Administration degree from California Maritime Academy. He proactively seeks out life balance with a "work-hard/play-hard" mentality and can often be found playing in the wind and water during his lunch break or on his time off with his family.