CentriTEK offers drive motor repair and repair of ports, wearables and hard surfaces. We have the capability to balance machines of all sizes.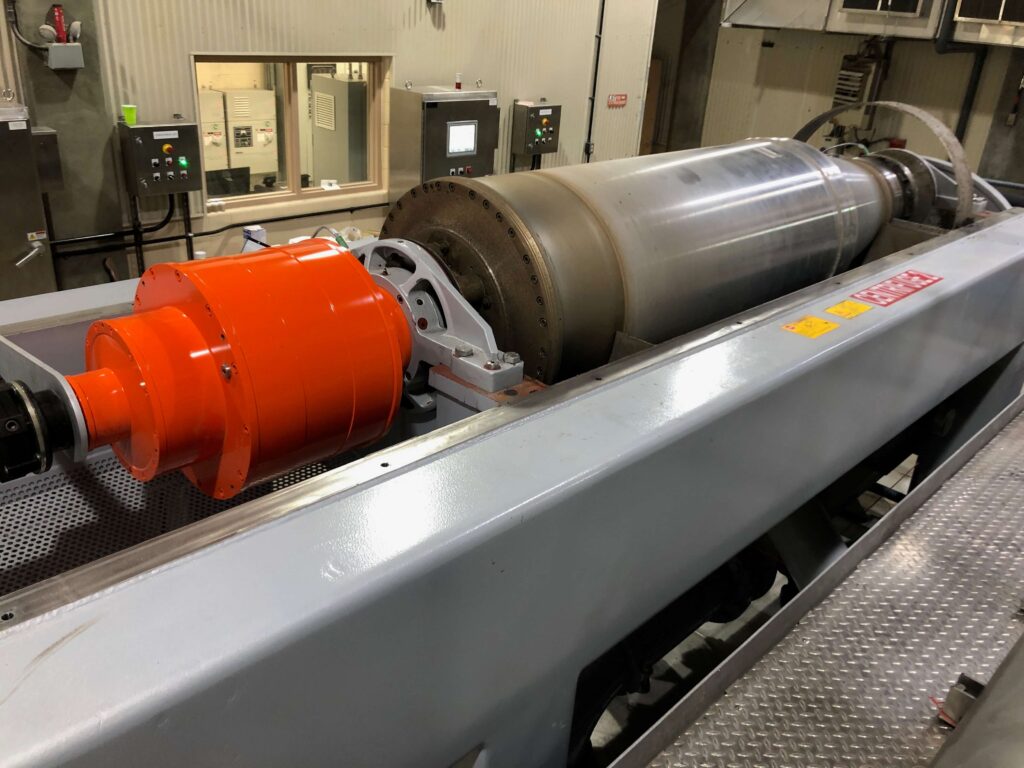 A centrifuge can be an excellent asset to your plant, but if it's not maintained well it can become your biggest burden. CentriTEK has the capability to do a full rotating assembly rebuild, drive replacement and replacement of wearables to get your machine back into OEM condition in no time.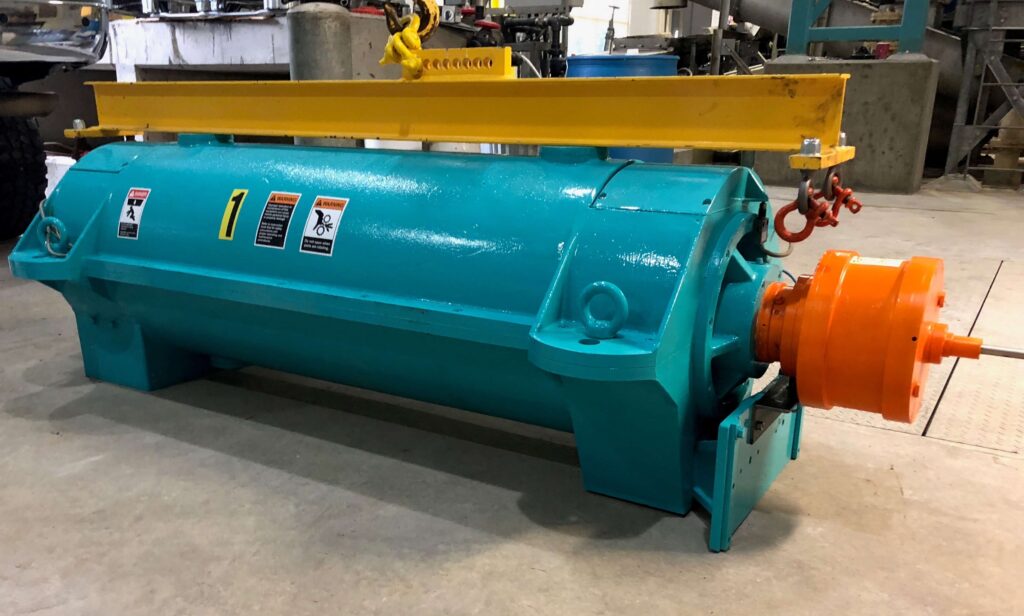 Whether you have a dinosaur of a machine or you simply need to upgrade your drives for  increased capacity, CentriTEK can help. We service all brands including Alfa Laval-Sharples, Andritz-Bird-Humboldt, Centrisys, Flottweg,  GEA Westfalia, Haus, Hiller-Ferrum, and Pieralisi.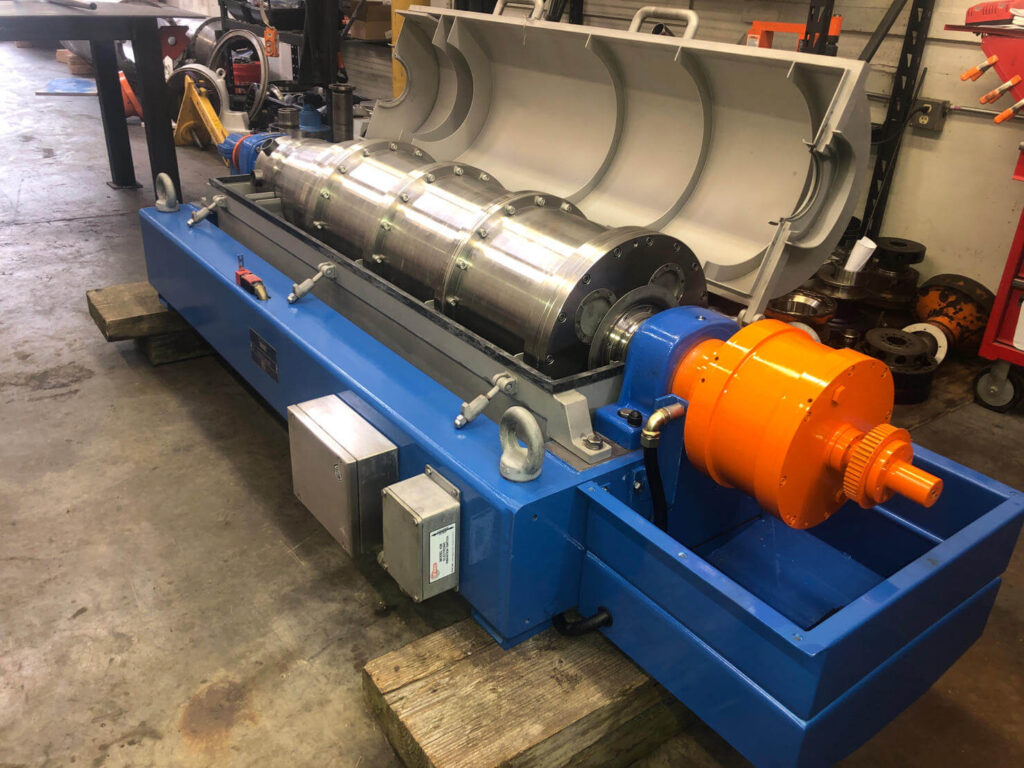 If you don't have the time or resources to dedicate to centrifuge maintenance, let CentriTEK handle your minor and major maintenance milestones.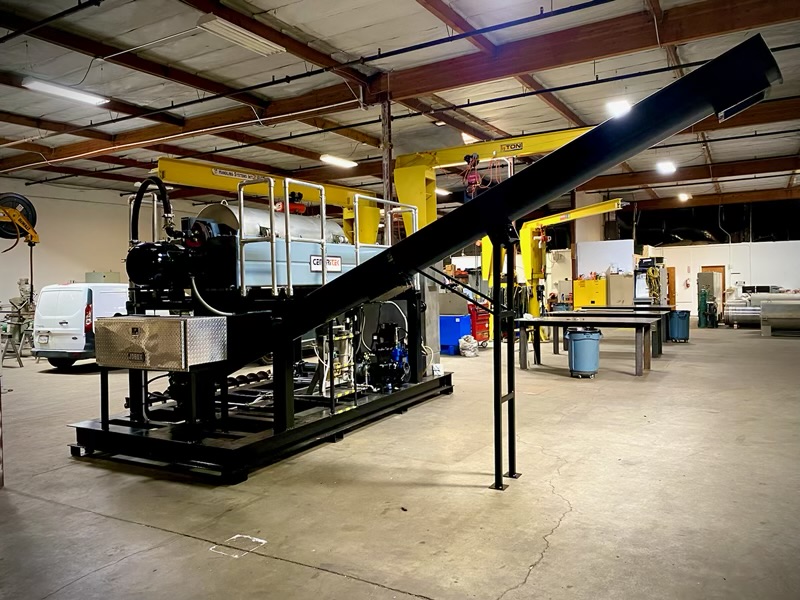 CentriTEK maintains a fleet of skid-mounted turn-key centrifuge systems for short-term projects, temporary need for increased capacity, and for those unplanned emergencies.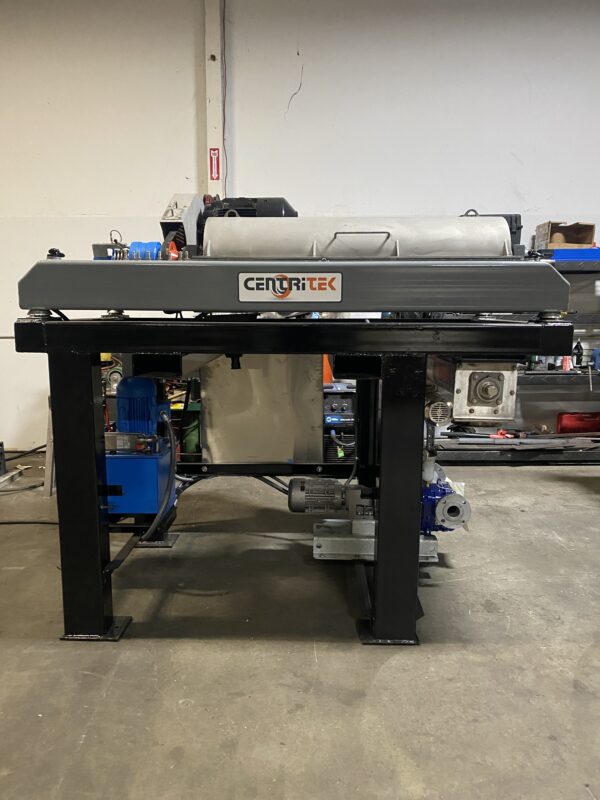 Whether certified refurbished or new, CentriTEK is your partner for all your decanter centrifuge needs. Let us use our expertise to help you get the machine you need without breaking your budget.